Government Child Abuse (Affects All Ages)
Two of the most horrific child abuse neophyte and adolescent children crimes against children have happened and occur right here in America: Failure of the government to provide safe environments for our students to attend school and taking children from parents who come to America to get away from crime in their countries.
FAILURE OF THE GOVERNMENT TO PROVIDE SAFE SCHOOL ENVIRONMENTS
His brother was gunned down while attending school. Scarred by school shootings: More than 187,000 students have been exposed to gun violence at the school since Columbine
IMMIGRANT CHILDREN COMING TO AMERICA WITH THEIR MOTHERS
Under Trump administration, the United States of America has turned into a terrorist organization for abusing children in numerous ways:
As Americans, we have to hold our heads in shame for the injustices and blatant racist acts being inflicted upon innocent children by Trump, his family, and his administration. There is no excuse for the inhuman acts being done by Trump, his family, and his administration on immigrants and their children. 
Mom suing U.S. government for $60 million after toddler dies following 'neglectful' immigration detainment.
LEAVING LGBT CHILDREN UNPROTECTED IN SCHOOLS
LGBT students are often bullied and harassed at school.  Yet, Devos refuses to do anything about it.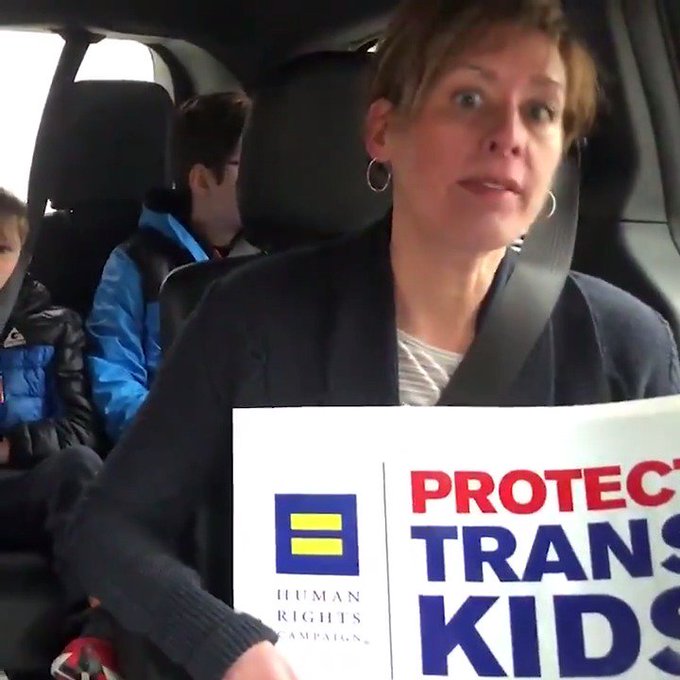 Elderly Abuse
Google the terms Elderly abuse by the government and you come up with a list of facts related to elderly abuse that has nothing to do with the elderly.  That's because the government do not perceive themselves as abusing the elderly.  The question that must be addressed is does the government do an even decent job of taking care of the elderly?  Is social security enough for elderly people to live off; does medicare provide the benefits needed by elderly people? The answers to these questions as No. That's the first step in understanding government abuse of elderly people.