Parent Child Abuse -How Could They (All Ages Affected)
MOMMY, DADDY-YOU ARE SUPPOSED TO BE LOVING ME, HURTING ME
Abuse quote: "It hurts the most when the person that made you feel so special yesterday, make you feel so unwanted today."*
Parent Child Abuse
Parent-Child Abuse: The one person whom they should be able to feel safe with; to receive love, comfort and lots of hugs from ends up being the monster in their life.
And it seems that in the 21st century, the crimes against children by their parents are more heinous; more violent; more gruesome: Physical abuse, sexual abuse, emotional abuse, neglect, etc. Mothers become angry with their boyfriends or husbands and take it out on the children by killing them or harming them in some manner.  
Just within the last six months, there have been at least three or four violent killings of kids as young as three years old by burning the kids alive.  This is happening in the United States of America.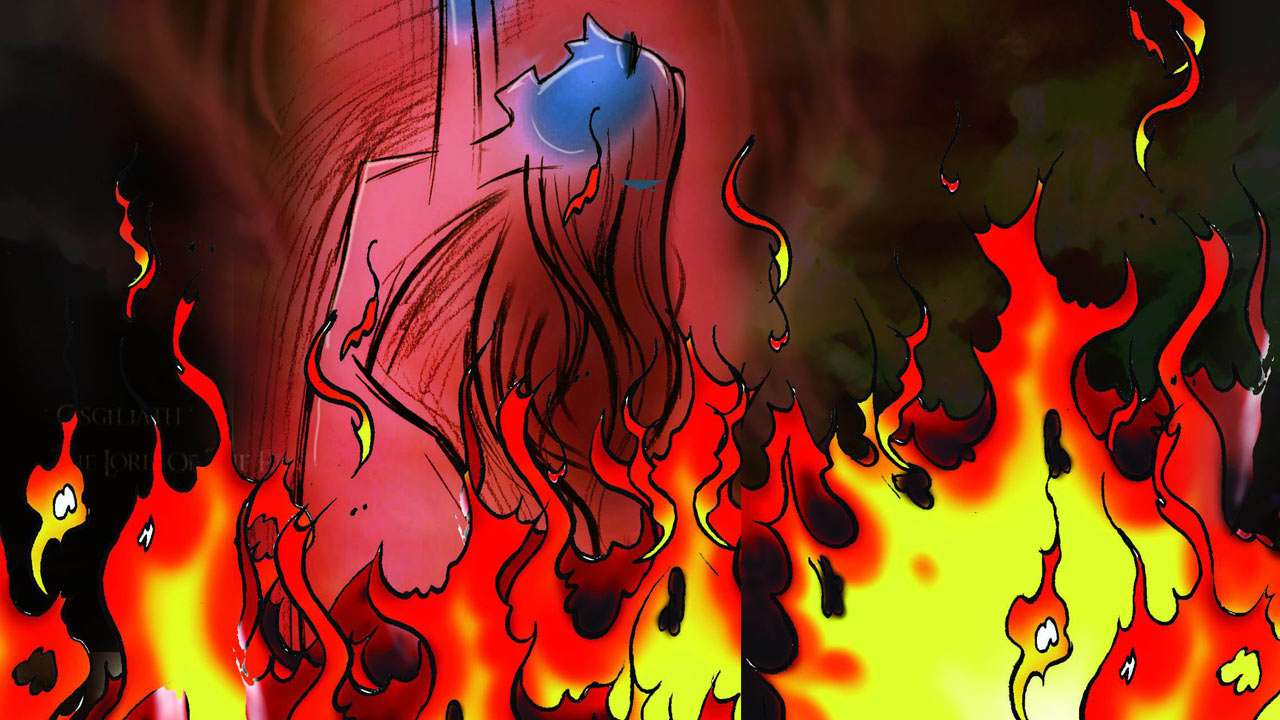 Children as young as 10 months old have been raped by their mother's friends with their mother watching and not doing anything.
Both parents repeatedly raped their daughter, often taking turns with all three of them in the same bed ... threesome sexual activities.  These parents believed" believed 'it was better for the child to lose her virginity with her own father' than learn details of sexual life in other ways, said according to local reports (.https://metro.co.uk/2018/01/18/parents-regularly-raped-daughter-12-said-better-us-maniac-7238460/).  
Many times parents who allow their children to be raped have been victims of childhood rape themselves. 
ELDERLY PARENT ABUSE
They love us but then when they become old,  we turn around and abuse them
https://theconversation.com/why-are-we-abusing-our-parents-the-ugly-facts-of-family-violence-and-ageism-50303
My name's Gwen. I'm 76 years old. About six months ago my boy Craig got mixed up in gambling and that drug 'ice'. He got kicked out of the place he was living in because he couldn't pay the rent. I agreed to him moving in with me because I love him and wanted to help him out.
It was okay at first. But then he got aggressive towards me. He punched the wall near where I was sitting in the kitchen and left a big hole in it. He started taking my pension money. He says he'll hurt my little dog, Charlie, if I tell anyone. I'm afraid in my home now. But I don't want to tell the police; what kind of mother would I be if I got my boy into trouble?
ANIMAL ABUSE BY OWNERS
Its just too many to even start talking about. Every minute, every second some place in this world an animal is being abused by its owner.
Many of these situations are so tragic, that it is just too difficult to even look at or post. 
 REFER TO SECTION ON MOST HEINOUS CRIMES AGAINST KIDS
 *https://www.healthyplace.com/insight/quotes/quotes-on-abuse